No Calendar Events Found or Calendar not set to Public.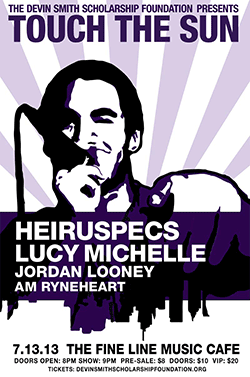 Heiruspecs is honored to announce their second year of involvement with the Devin Smith Scholarship Concert. The concert takes place this Saturday, July 13 at the Fine Line in Minneapolis. We strongly encourage individuals to pick up their tickets in advance.
Stone Arch Bridge Festival Draws a Crowd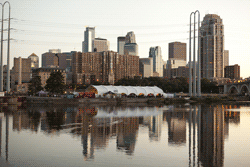 Thanks to everyone who came out to St. Anthony Main for the Stone Arch Bridge Festival.
"Could Not Retrieve any Tweets"