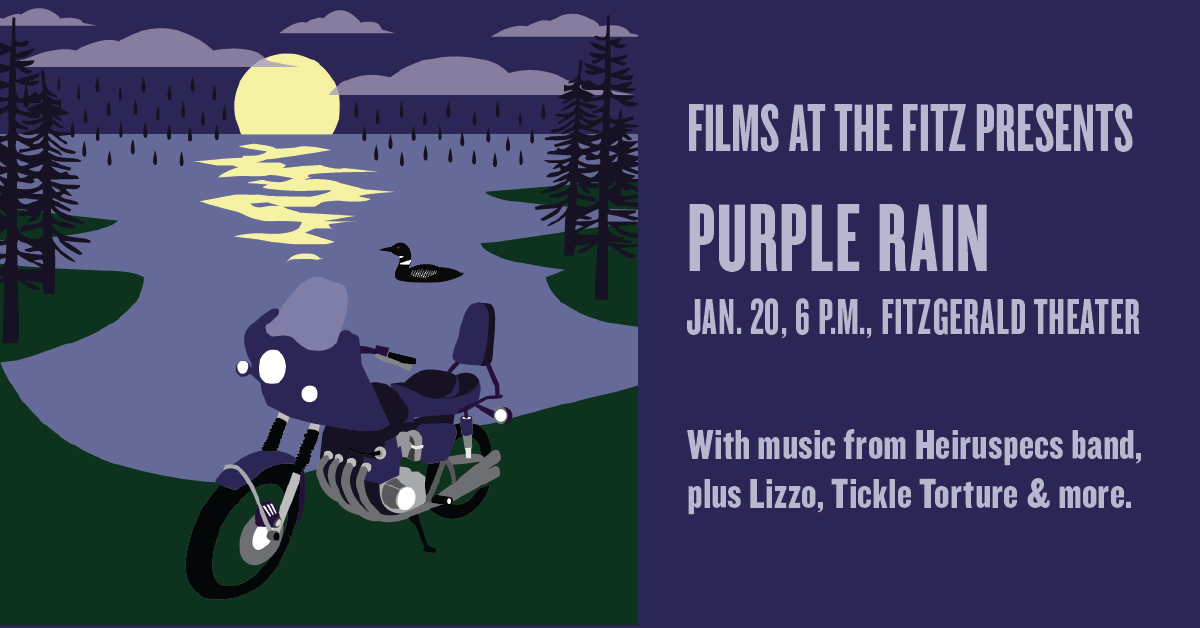 Greetings Heiruspecs friends and family! Our next full proper show is up in Anoka on February 25, but if you're looking to get your Heiruspecs fix before that you can catch the Heiruspecs band backing up some of the finest vocals in the Twin Cities at the Fitzgerald Theater on January 20. There's a lot more to come in 2015!
Stone Arch Bridge Festival Draws a Crowd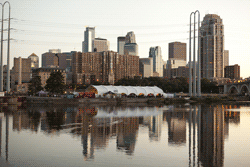 Thanks to everyone who came out to St. Anthony Main for the Stone Arch Bridge Festival.